Bringing innovation to the camping experience by pioneering the use of mobile apps to deliver a 21st century flair to the social outdoor adventure.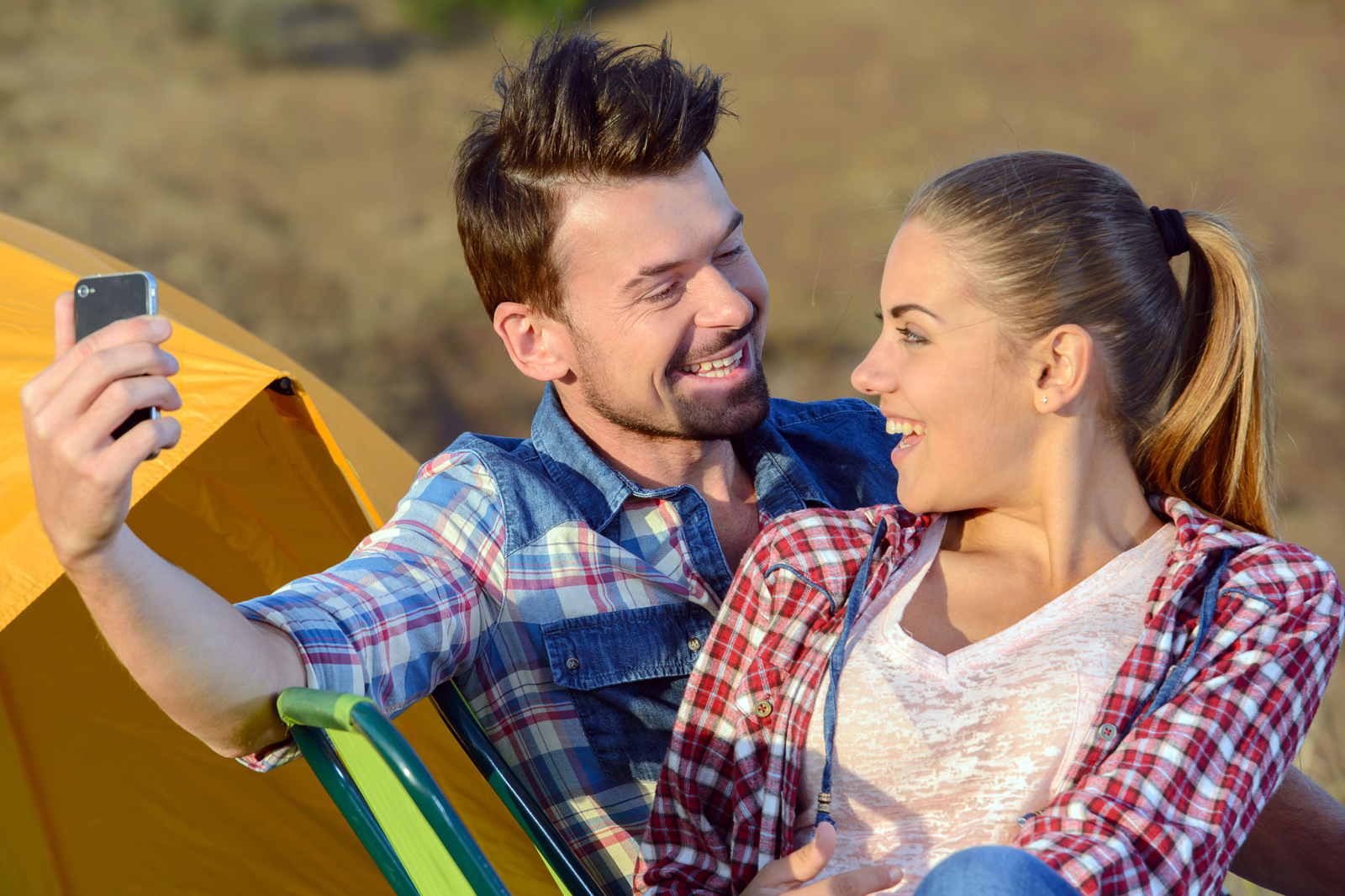 The easy-to-use platform creates campground mobile apps, in minutes.
Campers loud during quiet hours?
With the campersAPP notification system, camp staff can send friendly reminders directly to a camper's mobile device. OR, use the real-time alert system to send a general message to all campers at once (handy for announcing pool closings, severe weather alerts, lost pets, fire bans, etc.).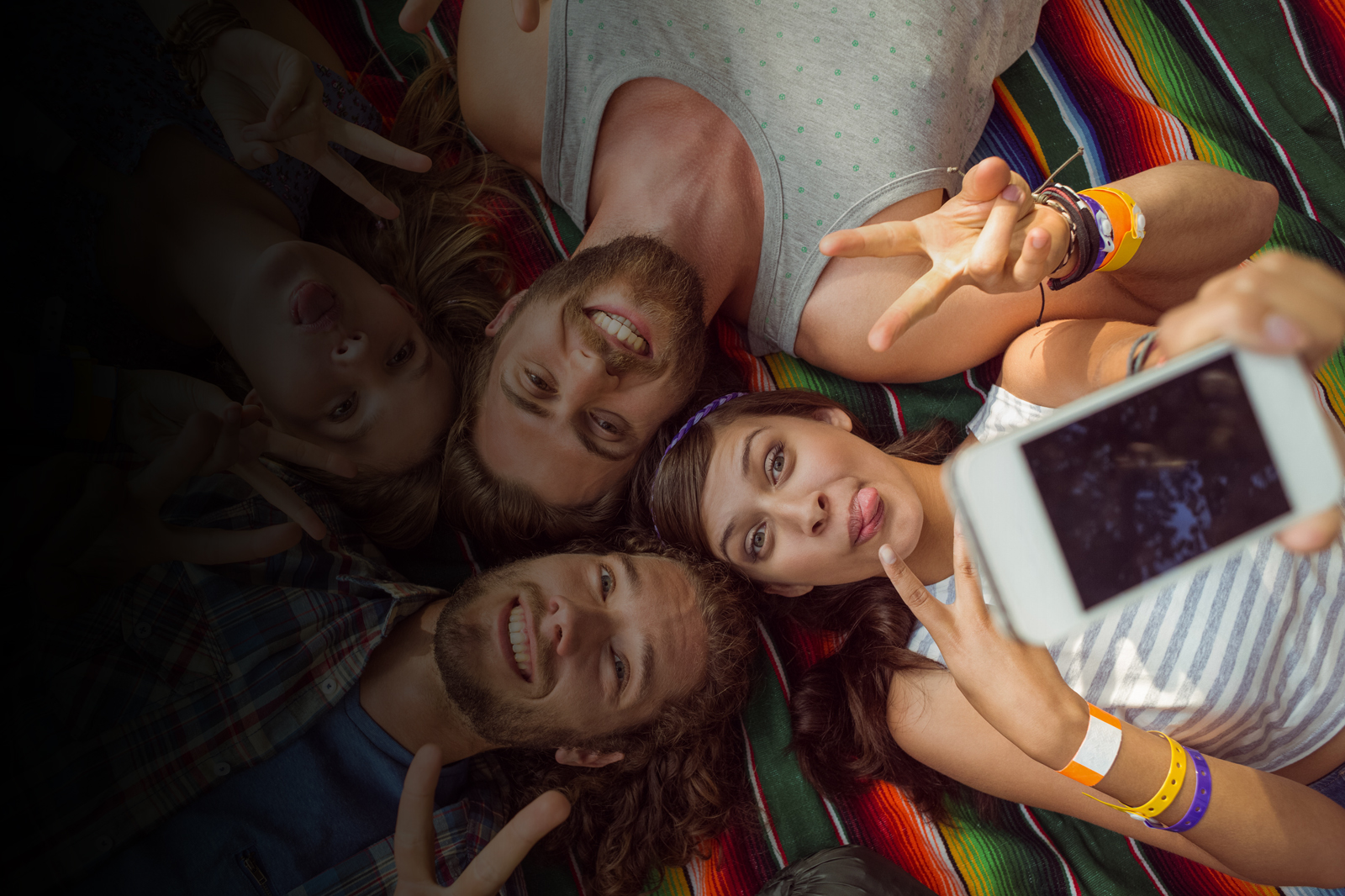 Word of mouth advertising just got easier!
When campers use the APP to share their favorite camping photos, campersAPP includes your campground #hashtag with the post (on Facebook, Instagram & Twitter).
common
FAQ's
---
Do I need an APP?
Last year over 80% of campers brought along a mobile device indicating that being connected matters. Campgrounds can use campersAPP to engage campers during their mobile moments, enhance the camping experience, expand services and generate new revenue. Campers can access all the information they need (right at their finger tips) making campersAPP a time saver for staff.
How does it work?
campersAPP is a free download for your campers (available in the Apple Store and on Google Play). Once the APP is installed, campers will need an access code to enjoy the many features. Campgrounds can create a single login that all campers can share or register campers individually (required for notifications and delivery features only). If your campground registration system supports third party integrations, our platform provides a robust API for seamless integration. Please contact info@campersapp.com if you have additional questions about this process.
How much time and overhead is required?
With three levels of service, campgrounds can launch an APP quickly and then activate additional features when time permits.
Many features within the APP are content based and can be imported from your current website. Once the main content is brought in and the design elements are set, the only features that require additional management include delivery services (fullfilling and closing calls) and campground news (an occassional post). Because all modules can be enabled or disabled with one click in the dashboard, campgrounds can enable delivery services on a schedule or simply shut off delivery services if no staff are available to complete transactions.
With campersAPP's drag and drop calendar, managing activities is a breeze.We know it is difficult to update and maintain this information in multiple places so use our API to feed your website. Update once, update everywhere. campersAPP will dramatically cut down on your printing expenses.
Visit the Campground page to learn more about our bundles and start a free trial today.
What does it cost?
campersAPP offers three subscription packages that offer flexibility AND affordability. Lock in with our introductory pricing plans. The Kindling starts at only $350 per season or ($29/ month), The S'mores Bundle starts at $720 per season ($59/ month) and Full Hookups starts at $1200 per season ($99 per month). These prices are for campgrounds with 300 sites or less. For every additional 100 sites, add $20/month.
Meet the founders

Heather Gere
Co-Founder

Travis Gere
Co-founder and CTO